If you're a craft beer lover this is where you're going to want to be!
A brand new outdoor festival is coming to Langley (in May) to celebrate all things local – including hops, eats and Canada's 150th birthday. What better location to celebrate then Fort Langley, the birthplace of British Columbia.
Trading Post Brewing Company presents the first annual Fort Langley Beer and Food Festival, which will taking place on May 20 from noon to 5 p.m. at the Fort Langley National Historic Site's orchard. Featuring live music and up to 20 local breweries and food vendors all across the Lower Mainland and the Fraser Valley.
'Tap Into the Local' has always been the slogan behind Trading Post Brewery – so it is no surprise they continue on with this legacy during the festival.
"Our business is here in Fort Langley, we also have a brewery in Langley, and one of our core values is community. And we feel that a festival is the perfect way to bring the community together here in Fort Langley," said Lance Verhoeff, co-founder and general manager of Trading Post, during the festival launch lunch that took place on March 9.
Proceeds from the festival will benefit the Brewing Lab scholarship at Kwantlen Polytechnic University. The scholarship was created by Trading Post and named after John Mitchell, who is considered the grandfather of craft beer in Canada.
"Trading Post's values include building community and quality. Therefore, supporting the local brewing school to help develop high quality brewers for the craft beer industry is in total alignment with what we stand for," says Tony Dewald head brewer of Trading Post Brewing.
Criteria for the scholarship includes:
A student who volunteers in the community
An exceptional student with a GPA of 3.00 or greater
A full time Brewing Diploma student completing their first year of the KPU Brewing Program and going into their second year of the program in the fall.
Preference is given to student who is a Fraser Valley resident
Where: Fort Langley
When: May 20th, 2017
Time: 12 pm to 5 pm
Tickets: https://www.fortlangley.beer/tickets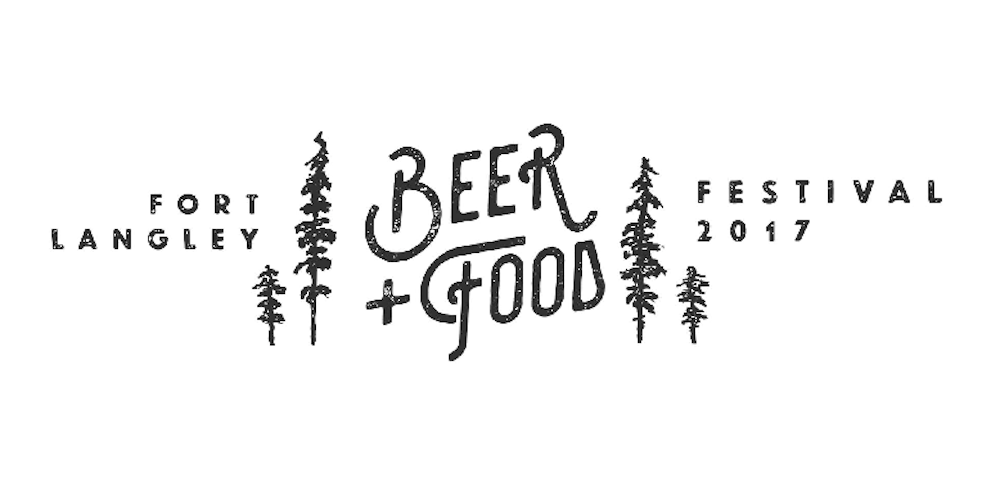 For more information about the festival: https://fortlangleybeerandfoodfestival.squarespace.com/ 
Tags:
beer
,
brew
,
brewery
,
celebrate
,
community
,
craft beer
,
food festival
,
Fort Langley
,
KPU
,
local
,
scholarship
,
support
,
Vancouver